Camarillo Airport Flight School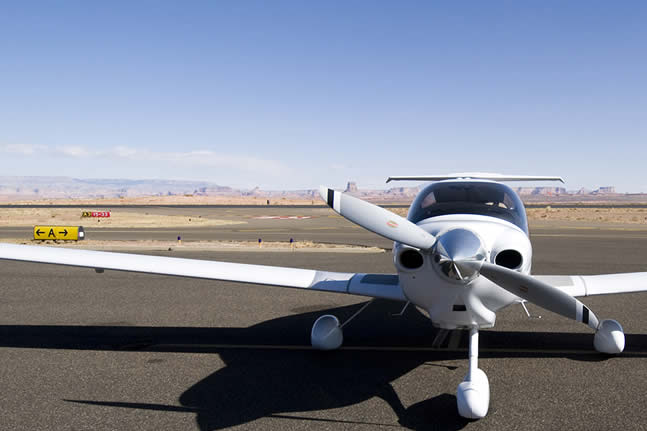 Flight Instruction for Camarillo Airport:
Located in beautiful Ventura Country, Camarillo Airport Flight School provides safe, affordable and most importantly, a fun aviation flight training experience.

Our highly experienced flight instructors use scenario-based training techniques which focus on developing risk management and decision-making skills in addition to learning how to operate an aircraft. The aircraft we use for training are all among the latest models and include the most advanced avionics. This includes Dual GPS, terrain awareness, Mode-S Air Traffic data, and yet our rates remain affordably priced. Maintenance is performed regularly to ensure the highest level of safety and reliability.

Visit our contact page to schedule a meeting with a flight instructor and find out how we can help make your goals and dreams a reality.

Don't forget to ask about our Discovery Flight special.

Call us today!
Phone:
Phone: (805) 233-7601
Email:
Address & Directions:
485 Durley Ave
Camarillo, CA, 93010